SP 4: Innovation Hub India
Led by the WHO, UCL and the Indian Council for Medical Research we are exploring a new partnership to deliver an Innovation Hub in India with regional reach.
.
Latest
Catherine Holloway

Aug. 2, 2019

Cathy Holloway's presentation on the Global Disability Innovation Hub and AT Innovation in India at the National Conference on Assistive Technology in Bengaluru, India.
People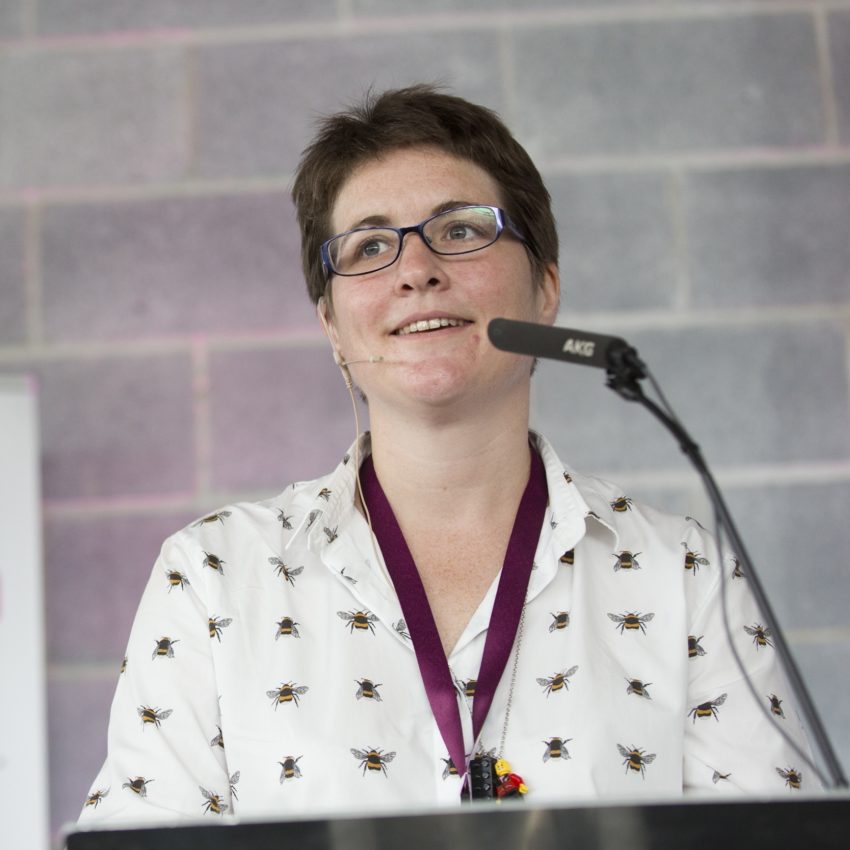 Co-founder, Academic Director of GDI Hub and Associate Professor at UCL's Interaction Centre.