SP 5: GDI Accelerate
Now GDI Accelerate, a powerhouse of insight, innovation and technical excellence – designing, testing and scaling solutions. SP 5 was previously operationalised as the AT Impact Fund which was established to better enable frontier technology solutions to reach people with disabilities in Africa, and to test business models that are most likely to succeed.
The Global agency for disability innovation. A powerhouse of insight, innovation and technical excellence – designing, testing and scaling solutions.
Partners include: GDI Hub at UCL, Brink, Catalyst Fund, HearX, Wazi, Koalaa, OADCPH, MiracleFeet, 60 Decibels, University of Nairobi, Operation Namaste, IIIT Bangalore, Microsoft Research Lab, IIT-Madras. Our latest projects within SP 5 are:
Virtual Live Labs:
The aim of this project is to develop a series of virtual live labs when entrepreneurs and early-stage ventures can be aided by GDI Hub to develop their products and services. The focus is on developing evidence for investors. We will support ventures both within AT2030 (e.g. Innovate Now graduates and ATIF ventures) and beyond AT2030. Research will define the barriers to sustainable growth for ventures and will then target the toolkit and case studies to help overcome these. The project will develop testing toolkits for four domains: mobility products, hearing products, vision loss products and digital products and will aim to support a minimum of two ventures per domain. The aim is for entrepreneurs and early-stage ventures gain greater traction with follow-on investment, leading to overall increased investment into innovative AT products and ventures. Partners include: GDI Hub at UCL, UCL (CS), IIIT Bangalore, Microsoft Research Lab, IIT-Madras (Chenai) and IIT Delhi. This includes the creation of an interactive repository of assistive technology startups to provide more visibility to the ecosystem and developing an updated program and curriculum for impact driven strategic engagement with assistive technology startups and inclusive businesses.
Systems Strengthening: Local Production Systems of AT:
Local production systems refers to the full value chain of AT (assistive technology) from design to manufacture to provision to repair. COVID-19 has demonstrated the fragility of the production and supply chains, and disrupted repair services for AT. There is an opportunity for a more sustainable approach to production powered by distributed manufacturing through a mixture of traditional and digital design and manufacturing systems. This project will examine the evidence that local production systems are possible for AT in LMICs, and examine how we can develop resilient local production ecosystems. We will use global expertise to help facilitate local sustainability by developing rigour in areas such as quality manufacturing at scale. We start with Nepal as it has an advanced distributed manufacturing ecosystem and a local partner who has been working closely with GDI Hub through the COVID Action project. We will leverage this work and partnership, before moving to Kenya to demonstrate applicability in Africa. Partners include: University of Nairobi, Zener Technologies, GDI Hub at UCL, UCL (CS), Operation Namaste, University of Southampton, Human Study
More on GDI Accelerate
ATIF selected innovators that have an increased likelihood to scale, addressing the highest need in African markets and demonstrating the need for continued investment in other low and middle income countries. Hear more on the challenges, learnings & mechanisms used in the AT Impact Fund Playbook - a window in to the venture experiences and a unique view into the fund itself.
People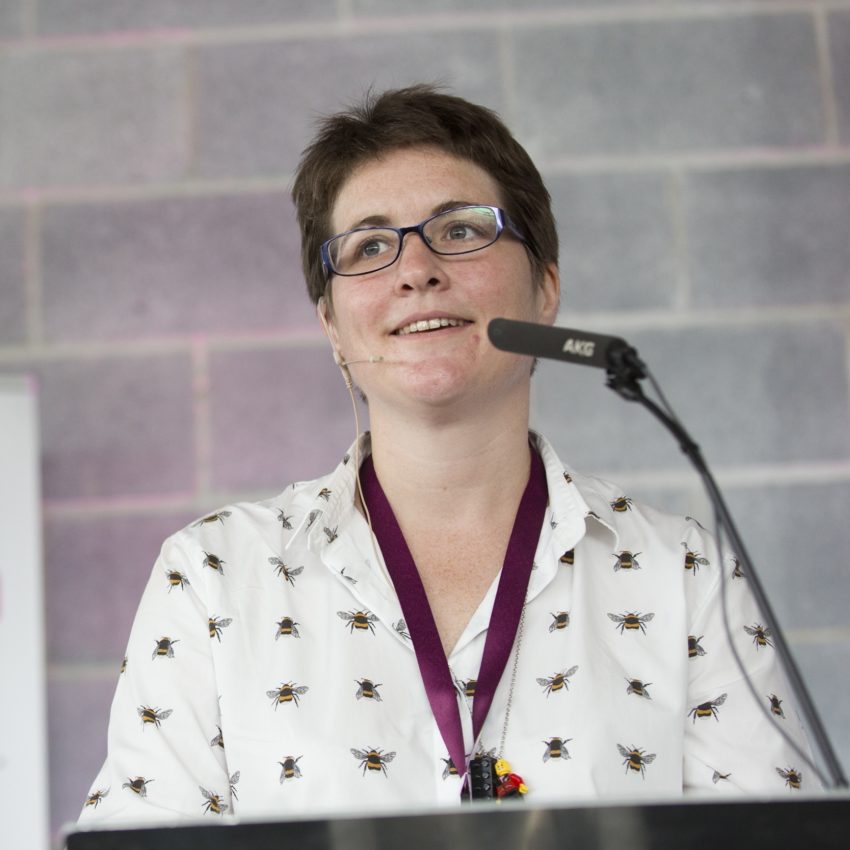 Co-founder, Academic Director of GDI Hub and Associate Professor at UCL's Interaction Centre.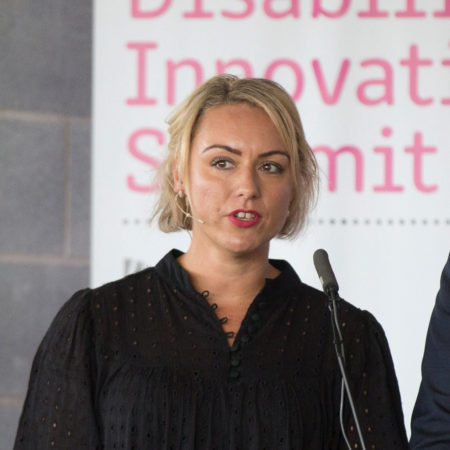 Co-founder and CEO of CIC