SP 5: AT Impact Fund
The AT Impact Fund was established to better enable frontier technology solutions to reach people with disabilities in Africa, and to test business models that are most likely to succeed.
Assistive Technology Impact Fund is operationalised as a collaboration between GDI Hub, Brink, and Catalyst Fund as venture partner, providing deep expertise in AT, innovation and venture-building in Africa respectively.
About
1 billion people globally have a disability, yet 90% of them lack access to affordable AT innovations which could drastically improve their quality of life. This failure is not due to a lack of products, the AT sector is steeped in innovative products that are proven to meet the needs of those with disabilities - and that is why the Assistive Technology Impact Fund (ATIF) exists.
The ATIF will facilitate the growth of the AT sector by combining grant capital with expert-led venture-building support to help AT innovators launch and scale solutions that are designed to reach populations in Africa. We are committed to supporting AT solutions that provide a significant and life-changing improvement to people with disabilities.
The Assistive Tech Impact Fund (ATIF) is changing the prospects of innovators in this space, providing up to £200k of grant funding alongside expert-led venture-building support to facilitate the growth of the AT sector in Africa.
What we do
1. Grow AT companies in Africa
We work closely with AT innovators and together develop a path to sustainable scale, in Africa. Our team of venture builders and AT specialists works with companies on everything from business model development, to product design and distribution, to financing, marketing, and more.
2. Facilitate the growth of the ecosystem
In order for AT companies to scale sustainably, we must contribute towards a thriving AT ecosystem. We'll be investing not only in companies themselves but also in the development of the AT ecosystem by crowding in investors, developing partnerships, and sharing insights from our work.
3. Build and share evidence
Our team includes world-leading academics from UCL in the AT space. We will generate new insights and evidence on how to scale innovation that is designed to reach populations in Africa and will share our blueprint to help AT companies to thrive in emerging markets.
4. Provide grant funding
We offer grant funding to companies in our portfolio to bridge any gaps as they work toward scale. Our funding is provided by UK aid, through the AT2030 programme.
People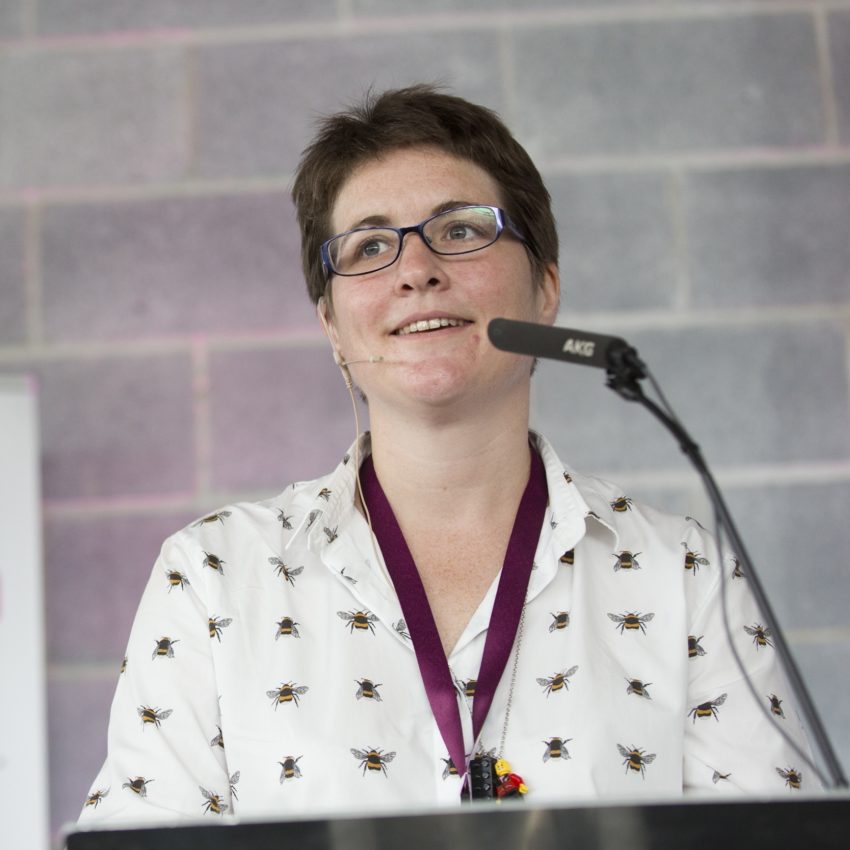 Co-founder, Academic Director of GDI Hub and Associate Professor at UCL's Interaction Centre.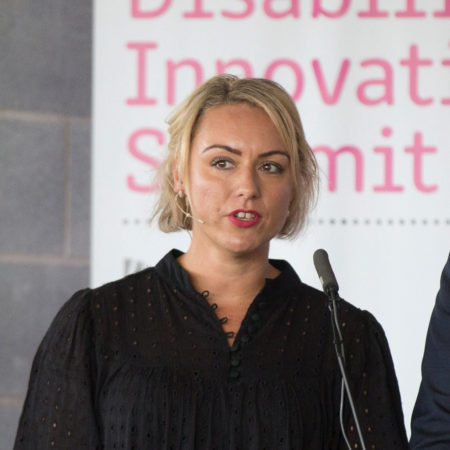 Co-founder and CEO of CIC